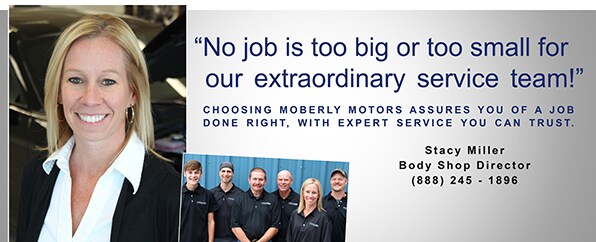 What you want is your car restored like new. That's what you pay insurance for. We make that happen as painlessly as possible. Often your insurance pays for a rental car, which we supply you from our lot. Most of our jobs are done in a week or so, and done to the highest standards.
Five of the main insurance companies have us on a direct payment plan. That means if you have insurance from a participating company, just drop off your vehicle, and it will get fixed. We do all the paperwork, there is no haggling or frustration for you. With other insurance companies, we have great relationships and the only extra step is an estimate from us. They trust us and things move along smoothly.
Beyond convenience, we have tools and technology that you will not find at any of the local body shops. Our latest is a laser calibrated frame straightener that helps restore the car to factory specs. Our other high tech wonder is our Down Draft Binks Paint Room, complete with bake oven and computer formulated paint. We have six experienced technicians and two administrative staff.
Collision repair is just one more way Moberly Motor Company keeps you on the road and protects your investment.